Source ISG: Great article about us we wanted to share here on our website
Why Your Next Couples Trip Should be Sex-Themed
Soaking up the sun is a whole lot easier at this popular adults only free of kids resort where the girls can go topless near the pools and beach (apart from an optional towel  to dry off from the pool). You'll find a large crowd of resort guests chilling by the beach or poolside bar conversing and passing the time in this beautiful oasis. You'd think you were at any traditional resort until you realize there is a beautiful model included in your vacation package.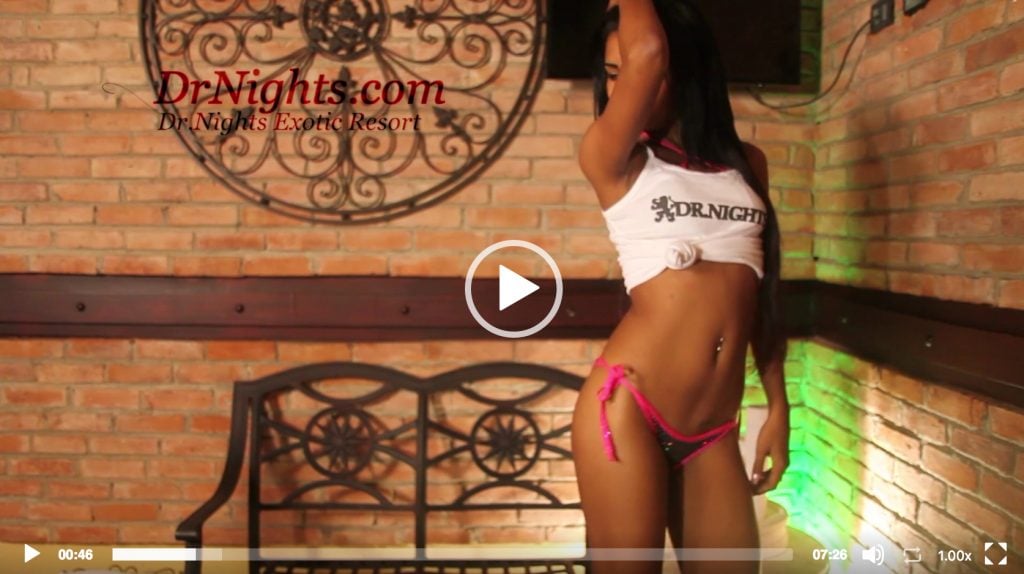 Many adults are seeking new adventures and this is one way to turn your travels into a brand new experience. Visiting adults only resorts is growing with popularity as adult vacations grows throughout the country, the curiosity and enjoyment of sex tourism is growing as well. And yes, that means you might see a few more intimate encounters occurring between couples, but it's just part of the landscape at some of these sex-themed destinations.
In the years following 2007, Dr.Nights all inclusive resorts adults only visits has climbed continually. All because a former escort agency owner brought the idea of the sex resort to life.  Ever since their occupancy has significantly increased with the more liberal generations that are coming up.
Some Americans are choosing to stay a bit closer to home with the Dr.Nights Resort and Spa in Puerto Plata, Dominican Republic. This resort is for couples and Singles only. Swingers often frequent resorts such as this one in addition to hedonists. This vacation spot boasts a beach butler so you can sunbathe with endless amounts of rum punch or coco loco's.
Don't worry, not all hedonist visitors share partners openly. There's plenty of options for more private couples and individuals even Private Villas where your very own private staff awaits you. Wanna get fancier? Try the High Roller vacation package!
It's no doubt that many people are sold on the idea of a sexy getaway, and it's not really a new phenomenon although it's gaining more speed now.
Lately, tourism opportunities to visit porn film sets have experienced up-and-down activity. Most hedonist guests stay just over a week with eight days as a solid average, sometimes longer. While many young adults enjoy these escapades, the average age is 48. With most couples' children living on their own, with friends, or old enough to be left alone, these couples can experience newfound freedom to experience and enjoy life, including more adventurous love lives. This is great for monogamous couples, who report not feeling pressured to engage in unwanted behavior while at the resort.