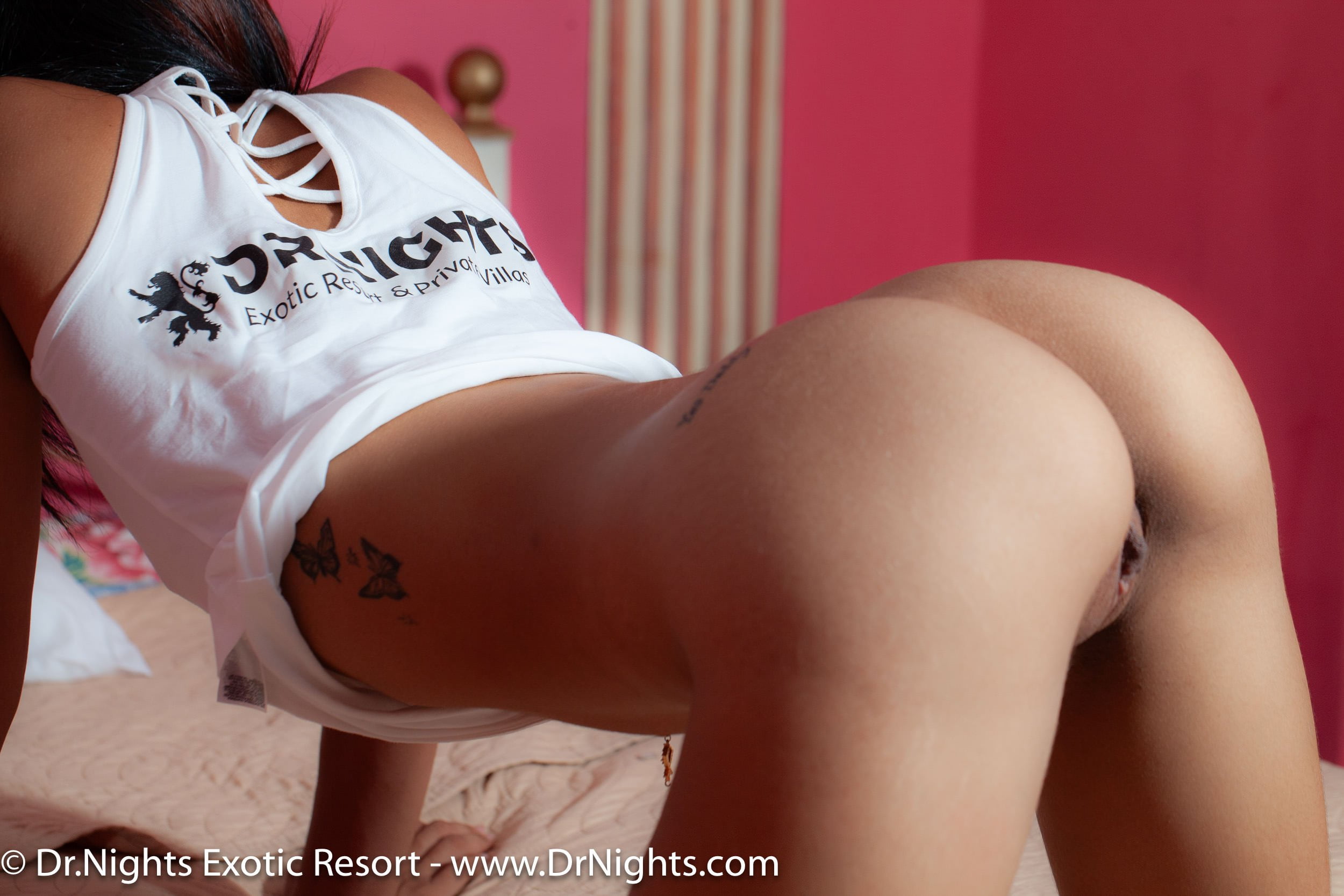 Punta Cana Escorts – Dominican Escorts
Note: This website is not viewable from the Dominican Republic, nor do we accept reservations after you are in our country. All reservations must be made prior to arrival. Any reservation made after arrival will be rejected.
Dr. Nights provides Dominican escorts in the Punta Cana area (and other specific areas listed below) for upscale discerning individuals only, who are visiting other resorts not affiliated with ours. In order to utilize our services please observe the following rules…
---
Local Reservation Rules:
You must be a current Member to use "Outcall Dominican Escort Services".
All clients must deposit 62.50% (Non-refundable)of companionship total price in order to lock in local Reservation;
Why you ask? It has been our experience in order to prevent no shows and cancellations clients are more likely to take a reservation seriously after they have deposited money.
You may deposit reservation fee via Credit Card we will authorize it for 62.50% of the total. The remaining balance will be due in cash. If you decide to pay balance via credit card, We will add a 7% Credit card fee.
The credit card you used to reserve must be presented on arrival, We will scan it and have you sign for charges.
Regarding all-inclusive resorts or (AI's) are very strict adding guests for obvious reasons, Please be aware escorts can't just walk into a resort to see you. All Companions must have a reservation to enter your resort, We will not send a companion if she does not have a reservation.
Transportation fees and Credit card processing fees will be applied via local reservation form.
We are not responsible for your resort denying companion entry. Please keep in mind this issue has occurred and occurs more often than you think. Most people in the Dominican Republic are 90% Catholic; in consequence, frown upon this type of activity.. It is your responsibility to make sure you are dealing with a resort that will allow "working girls" inside facilities.
 * *****BEST RULE TO FOLLOW: Make resort reservations for two, meet up with escort before check-in.It is best for us to provide airport pickup and have companion greet you there. Dr.Nights uses private luxury SUV's and charge a competitive rate of $75 USD extra for this service, It is your best option.
---
Instructions for Punta Cana Escort Reservations:
Add a Guest to your room via your tour operator, Travel agency or Resort (whichever method you used to book your room). Or if you have not yet made hotel reservations, make reservations for two at your desired resort.
Submit a "Local Reservation" form with our company: Login to Member's area and click "Local Reservation" button.
Forward your resort reservation voucher confirmation, we will need this voucher to confirm companion has a reservation and we will also need this to get past the main security gates when delivering companion to resort. Please make sure that your resort will allow a guest, Most resorts in the area are not chica (working girl) friendly. It is best to check in together (as stated earlier in "rule #6").
If you don't have any issues with our "Terms and Conditions" stated above, then you are free to use our services.
Click on Reservation link below, you must log in to view the link
List of areas we provide Dominican escort service:
Santo Domingo escorts
Santiago escorts
La Romana escorts
Jarabacoa escorts
Puerto Plata escorts
Sosua escorts
Cabarete escorts
Bavaro escorts
Las Terrenas escorts
Samana escorts
Cap Cana escorts
Pretty much all of Dominican Republic
Do you provide custom party casa de campo escorts ?
We do have the ability to provide Escorts in Casa de Campo, Please note: This is a very secure upscale complex, you will need to obtain a guest pass for your companion and we will need to send you her ID prior to entry. It is your responsibility to clear her entry as we are not responsible for security personnel not granting entry to your guest.
Bachelor party casa de campo ?
We have thrown great bachelor parties in Casa de Campo and have the experience to pull this off smoothly, If you follow our advice we can guarantee a successful bachelor party in Casa de Campo you will never forget! click here to book this Bachelor Party theme package
Can I get Dominican Escorts into majestic colonial Punta Cana ?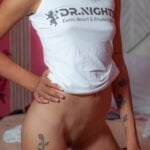 It depends! If head of security is in a good mood that day then he may just look the other way, However in order to not take any chances follow our rule of thumb, Use our Punta Cana Escorts outcall service and have us book you up at the airport, this way both of you can check in together!, Don't feel like rolling any dice then just book at our Sex resort and let us handle the logistics