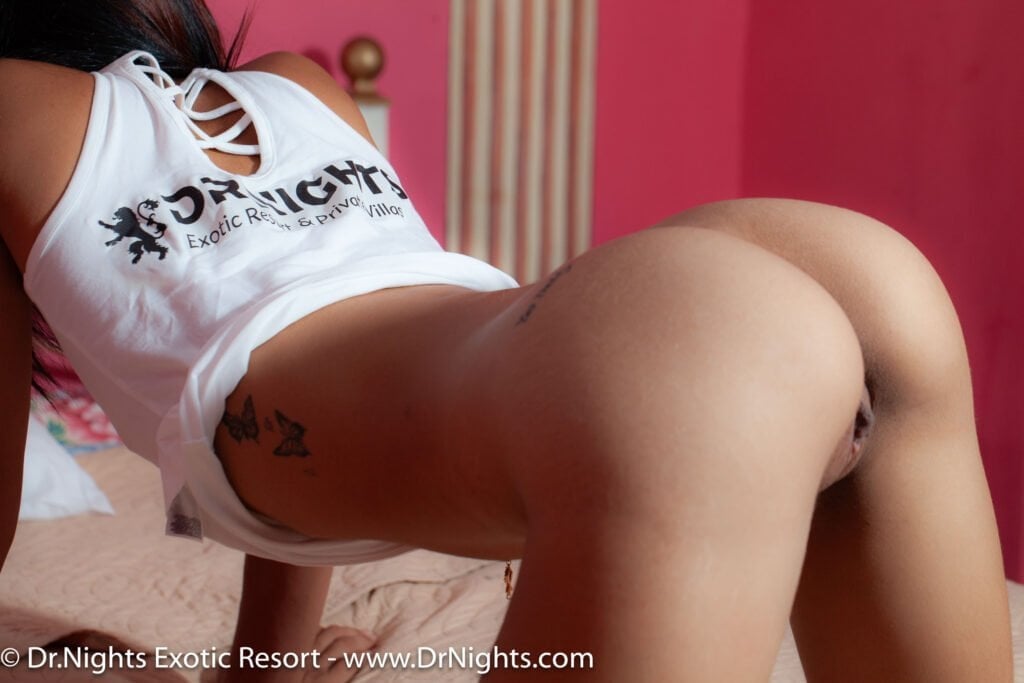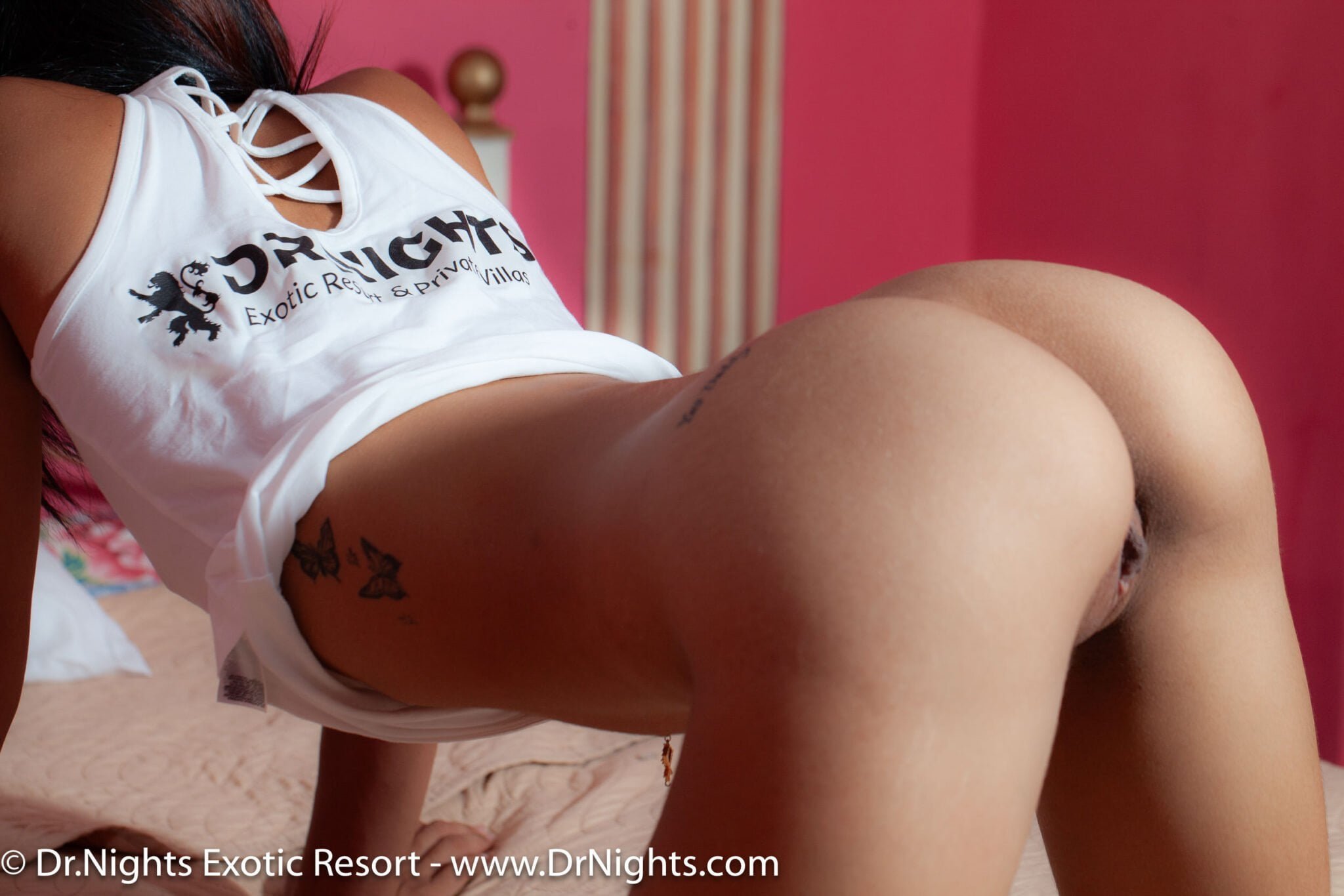 Yuleidsy –  Now at Dr.Nights our Sexual Resort
[Content protected for Platinum, Platinum 1 year members only. Sign up or Upgrade]
Sexual Resort content with Over 94+  HD Photos in members area
Introducing Yuleidsy, a captivating addition to our exquisite adults-only sexual resort in Punta Cana. With a fresh and enthusiastic attitude, she is ready to provide an unforgettable experience for our esteemed guests. Yuleidsy's alluring figure adds to her appeal, ensuring that she will quickly become a highly sought-after choice. We encourage you to secure your reservations today to ensure you don't miss out on the opportunity to indulge in her exceptional services.
Nestled in the stunning tropical paradise of Punta Cana, our adults-only resort offers a sanctuary of luxury and relaxation. We take pride in curating a memorable experience for our guests, and Yuleidsy embodies the essence of our commitment to exceptional hospitality.
Yuleidsy's dedication to guest satisfaction is unwavering. With a passion for personalized service, she strives to create magical moments and exceed your every expectation. From the moment you arrive until your departure, Yuleidsy's attentive nature and warm demeanor will make you feel pampered and valued.
In addition to Yuleidsy's natural charm, our resort offers a plethora of amenities and activities designed to enhance your stay. Immerse yourself in the crystalline waters of our pristine pool, relax with a rejuvenating spa treatment, or embark on an adventurous excursion to explore the beauty of Punta Cana's surroundings.
It is no surprise that Yuleidsy's popularity is growing rapidly. Her vibrant personality, combined with her genuine desire to provide exceptional service, makes her a coveted choice among our discerning guests. We strongly recommend making your reservations in advance to ensure availability during your desired dates.
To reserve your unforgettable getaway at our Punta Cana adults-only resort and secure the opportunity to experience Yuleidsy's unparalleled hospitality, please contact our dedicated reservation team today. We eagerly await the chance to welcome you to a world of indulgence and relaxation, where every moment is crafted to create cherished memories.
Enjoy!
---
Appearance:
real photo
Always
smokes
No
build
Model
height
5'8
ethnicity
Latina
Transsexual
No
age
18
breast size
22
hair color
Auburn
Cup
A
hair type
straight
breast implants
No
hair length
Mid back
breast appearance
Youthful
piercings
No
tattoos
Yes
pussy
Shaved
Cover Photo: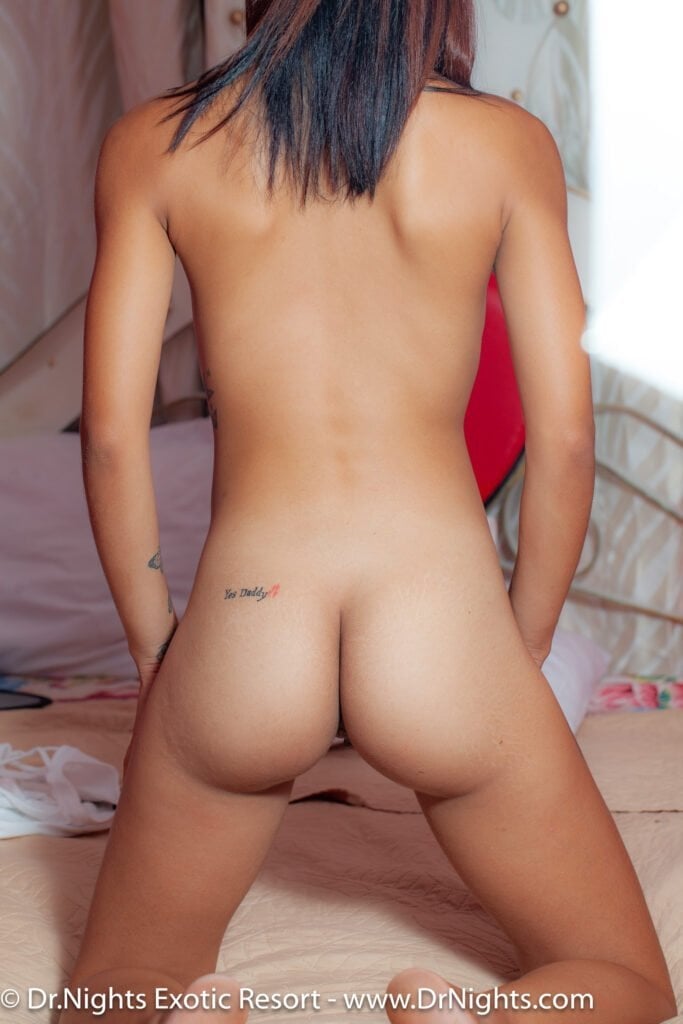 ---
Member Picture Gallery (102 Photos)