Come Visit world Famous.
Sex Vacation Resort " Dr.Nights"
Where the term "All- Inclusive" Takes on a whole new meaning!
Recommended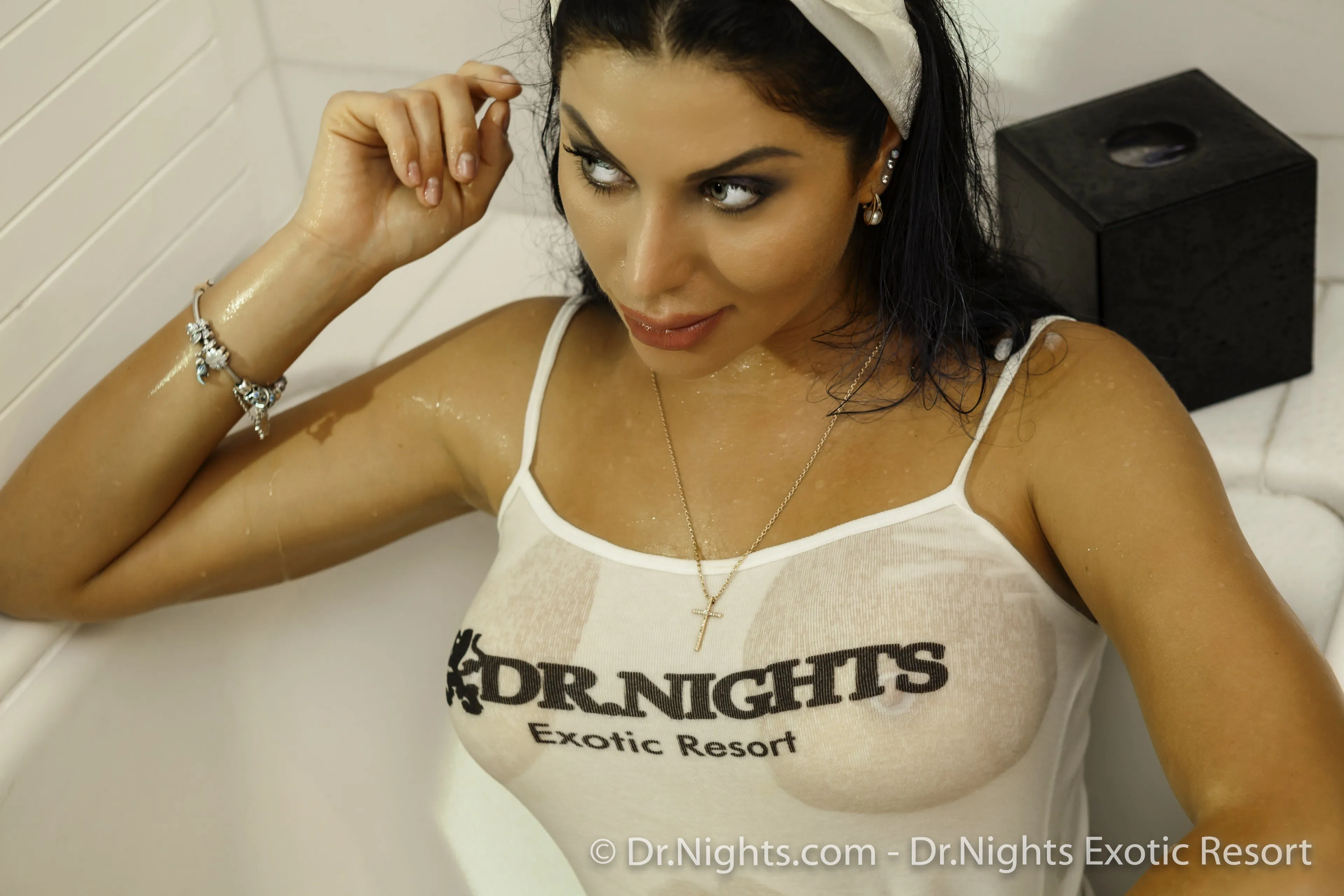 UNLIMITED PLEASURE
Overall Rating: 5/5
Enjoy an exceptional experience with exclusive companions included in all packages and amenities provided to our Members only. Our lovely hosts redefine the term "All Inclusive"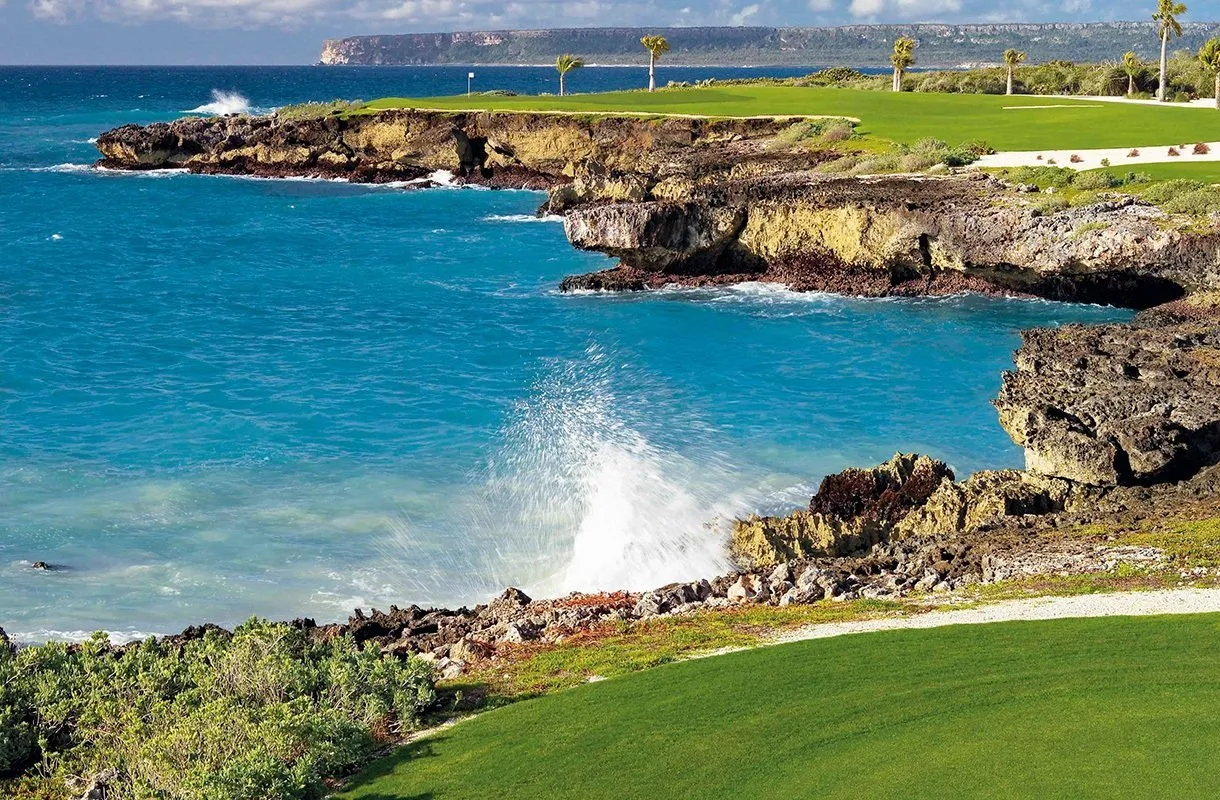 UNLIMITED ADVENTURE
Overall Rating: 5/5
You are always our priority, which is why we provide our Members with exclusive service designed to make you feel like a first-class guest – all the time, during every moment of your stay. Our attentive staff is ready to cater to you.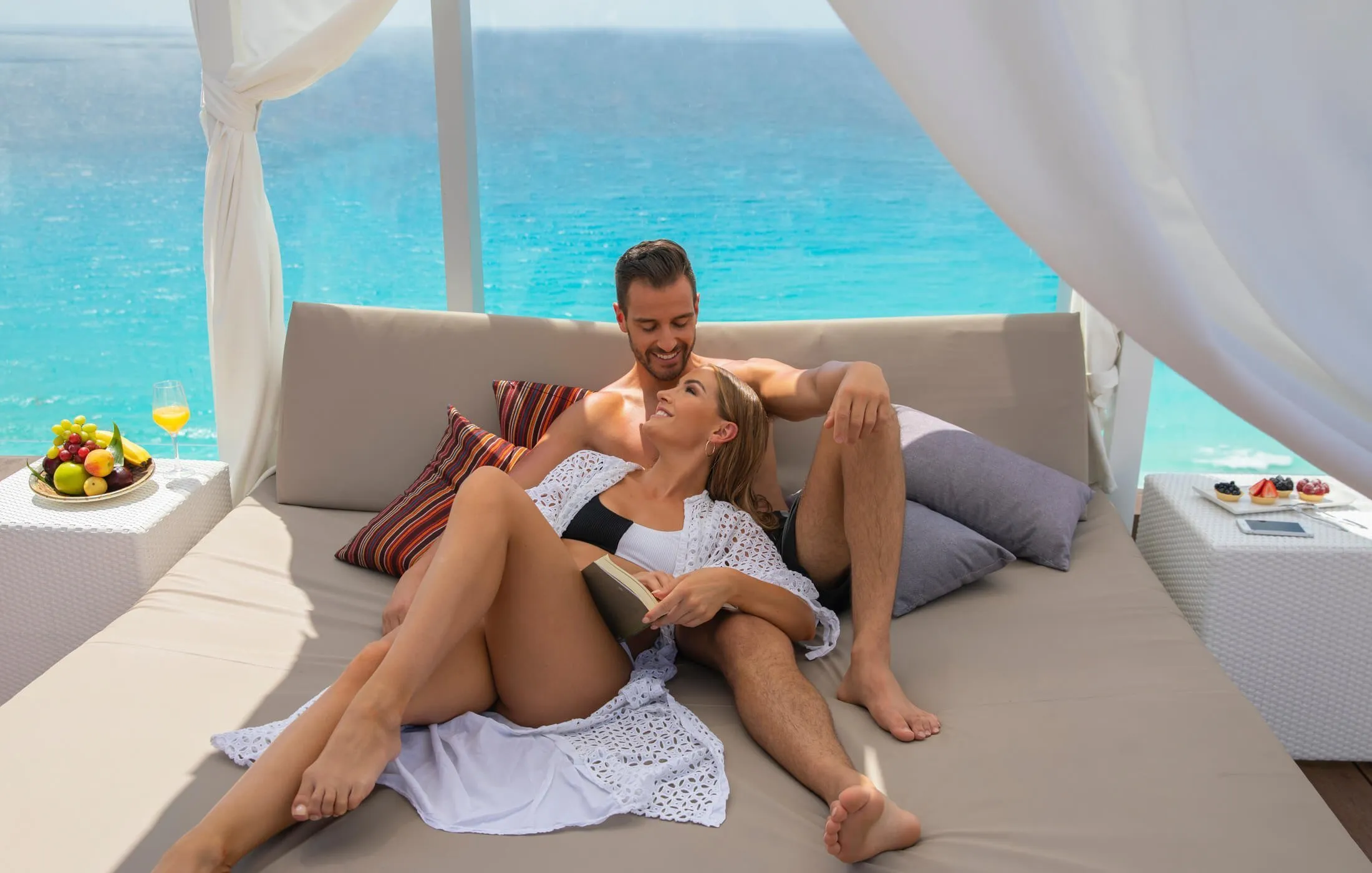 UNLIMITED LUXURY
Overall Rating: 5/5
Our all-in luxury experience includes all of your meals – breakfast, lunch, dinner, and even snacks – and you can choose from any of our many specialty restaurants, as well as VIP Member-only options available just for you.
What's I

ncluded
Every sex vacation package offered includes the following: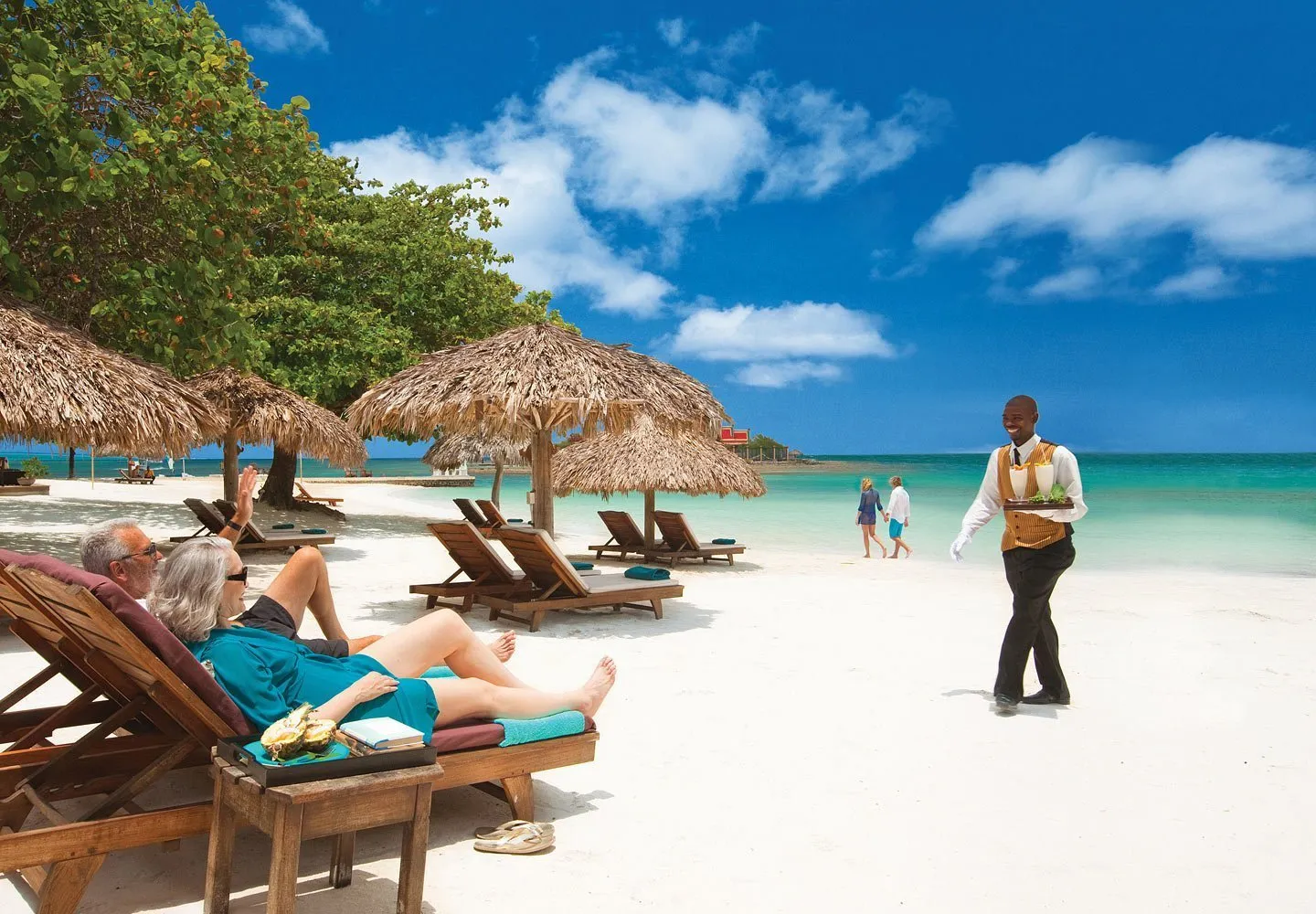 ALL-INCLUSIVE
That's Right everything is included: Drinks, Food, Beverages (Alcoholic as well),Entertainment, Non-motorized water sports, Tips (no tipping required) and best of all Girls!!. Dr.Nights has redefined " All Inclusive".

RECEPTION PARTY
Your very own private reception party on arrival, where we line up 10-30 girls for your selection. If you are a member you may also preselect a specific companion before arrival.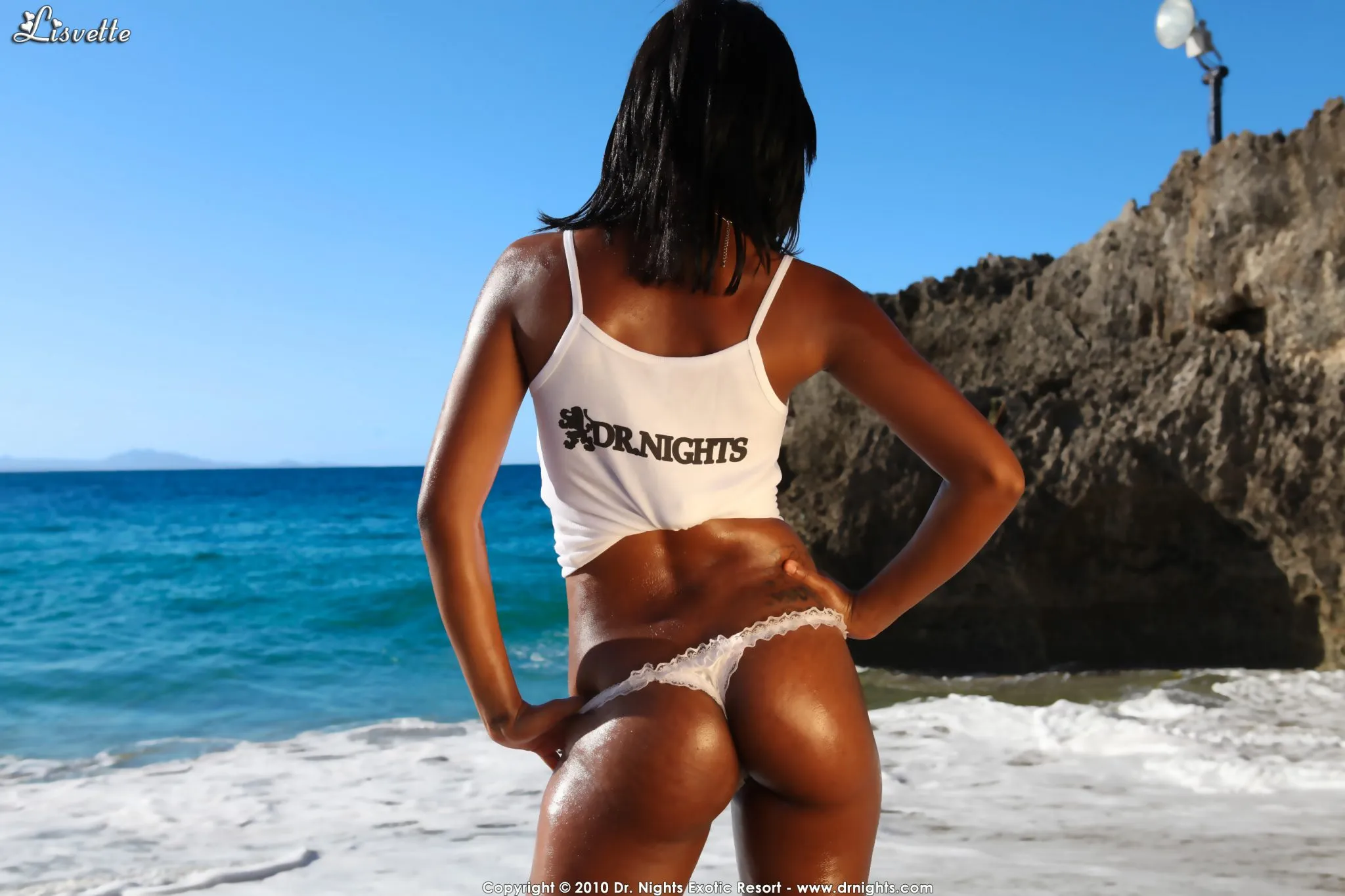 Female Companion(s)
As a member you get preselection privileges. pick from our gallery or if you do not have membership, Pick your girls at reception party.
Come to Paradise, book your package !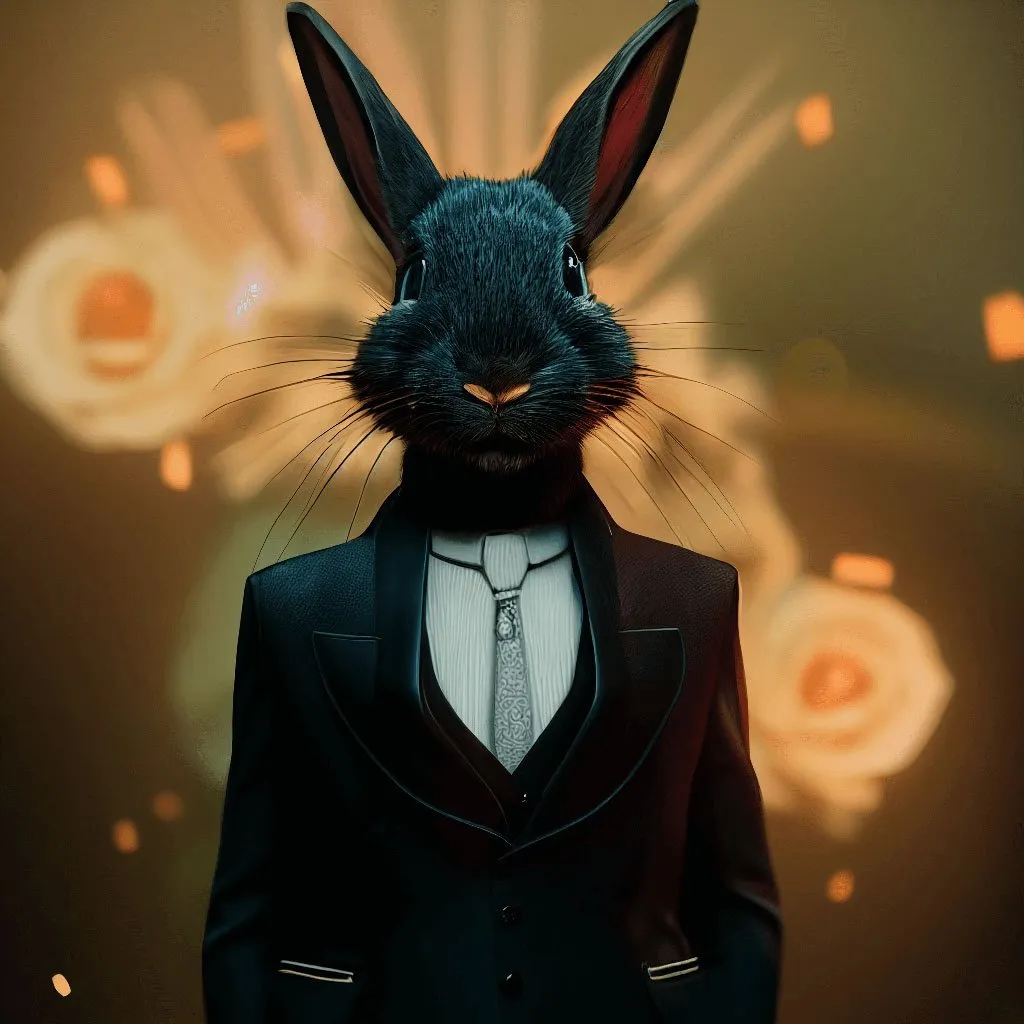 Marc Stanley
Real Client
❝
"Just wanted to write and tell you what an amazing time I had. Alvania was perfect and Edward was the best. The service was top notch and I left feeling like a young man."
Our Lovely Companions
Included in all Sex Vacation Packages, with a no hidden fee guarantee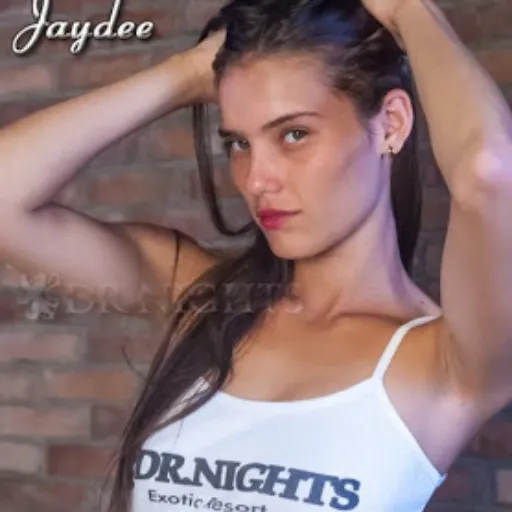 DREAM TEAM
JAYDEE
What do you get when you cross a German male with a Dominican female? if you are lucky you will get this stunning beauty. Jaydee is very sweet and submissive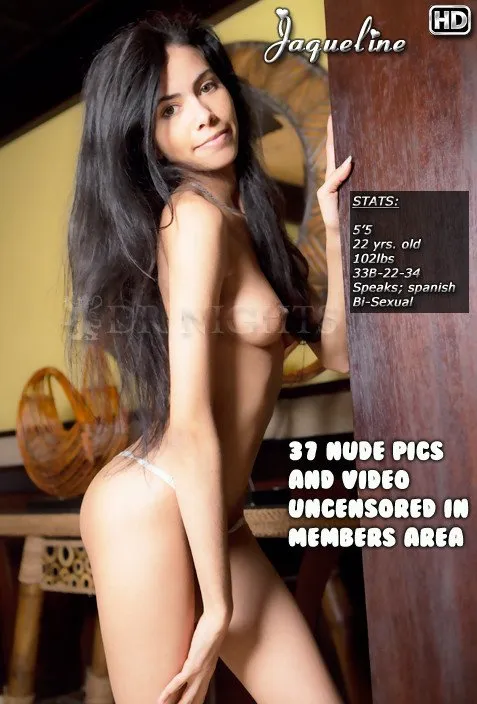 DREAM TEAM
JAQUELINE
Currently at Dr. Nights adults only erotic vacation resort (Puerto Plata Location). Jaqueline is a sweetheart, Very gracious and is what I would call; "A Good Girl" Appearance wise that is;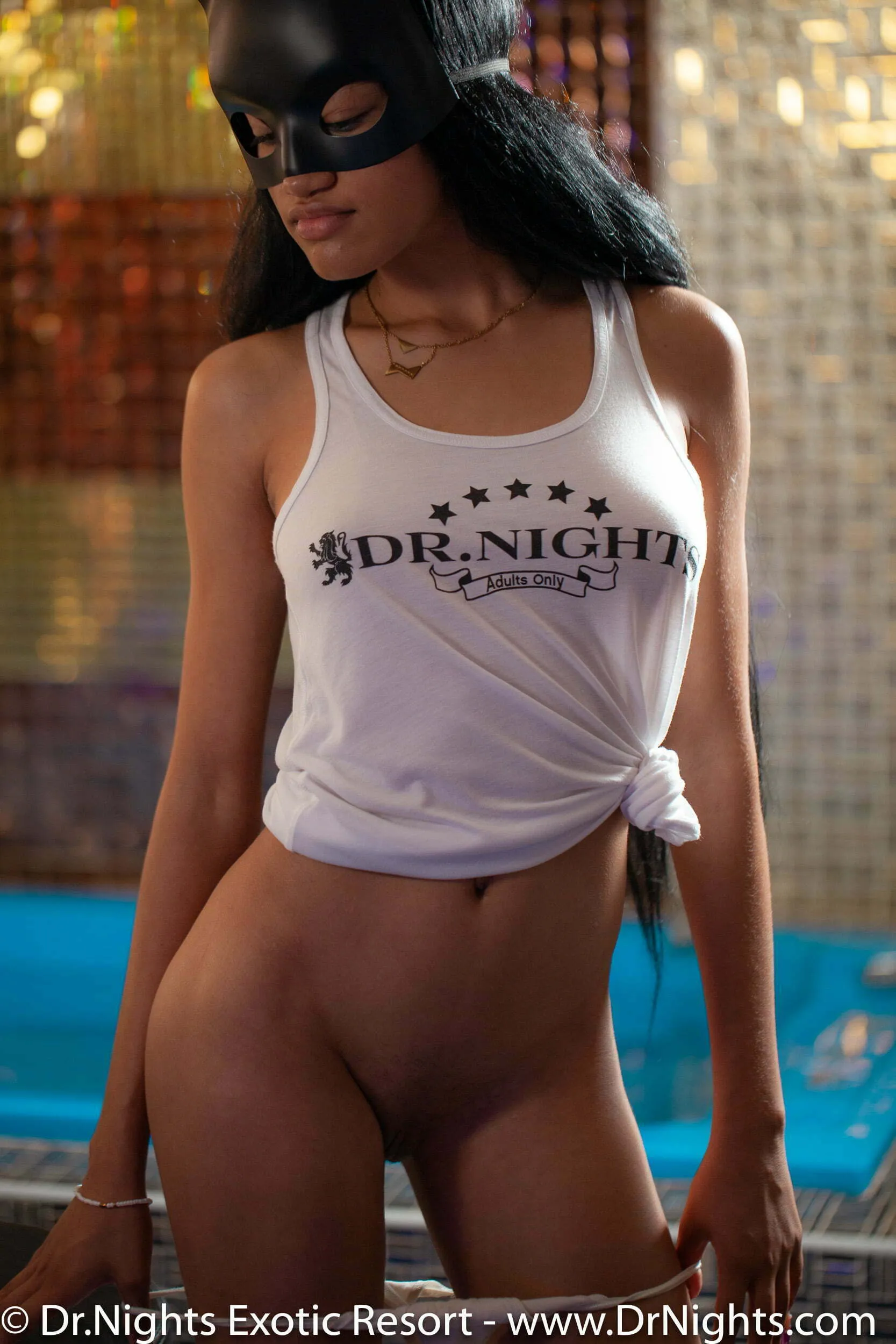 MODEL TYPE
RHIANNA
Presenting Rhiana, our newest addition to the team. Rhiana is a stunning and charismatic teen who is eager to meet all our guests and provide them with an unforgettable experience.
Couples Sex Resorts Caribbean
SEX RESORT PICTURES
5 STAR ACCOMODATIONS
You'll find a large crowd of resort guests chilling by the beach or poolside bar conversing and passing the time in this beautiful oasis. You'd think you were at any traditional adults only sex resort until you realize there is a beautiful model included in your vacation package.Many adults are seeking new adventures and this is one way to turn your travels into a brand new experience, check out resort pictures ….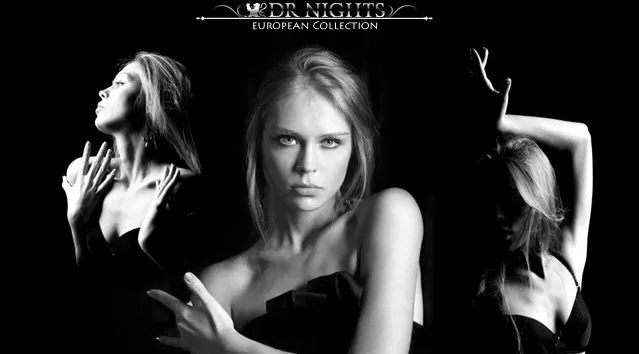 EUROPEAN COLLECTION
ENJOY EUROPEAN ESCORTS IN THE CARIBBEAN
AS A PLATINUM LEVEL MEMBER – YOU MAY BOOK FROM OUR BEAUTIFUL EUROPEAN GIRLS – Adult vacations with over 80 girls on location, Our selectively chosen companions will ensure you have the best sex vacation of your life. As a member you can pre-select a specific companion before arrival….Come to Paradise! What are you waiting for?
Check out video Highlights of our Sex Vacation Retreat
Adults Only Sex Vacations with two locations in Dominican Republic – Come visit our sex tourism retreat .
What Others

Say !
What others say about our adult vacation resort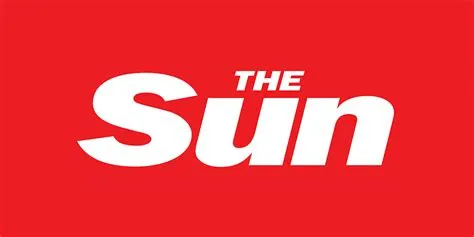 UK NEWSPAPER
The Sun
The resort operates legally in the tropical country as prostitution is not outlawed in the Dominican Republic.
Dr Nights is one of a growing number of sex resorts world-wide offering all-inclusive adults only packages.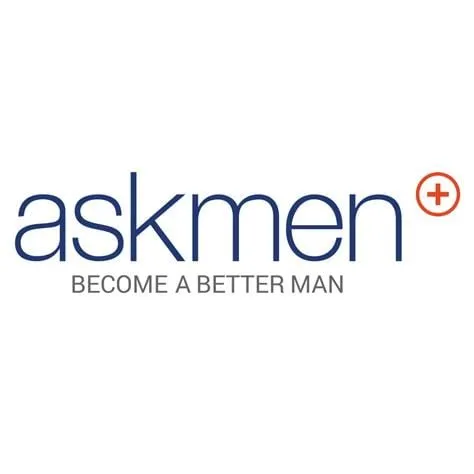 MENS HEALTH MAGAZINE
ASK MEN
Are you and your girlfriend or wife looking to get away from your mundane rituals and do something exciting in some far-off, exotic place? Are you looking to shed some of your inhibitions and have some fun in the sun? Erotic vacations, including all-inclusive resorts and cruise ships, offer couples (and sometimes single people!) a chance to live on the wild side.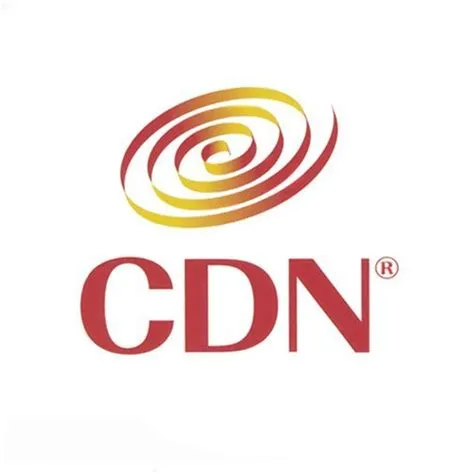 DOMINICAN NEWS CHANNEL
CDN
Santo Domingo, R.D.- The Dr. Nights Exotic Resort hotel is described as sex tourism destinations designed exclusively for adult travelers.Dr. Nights Exotic Resort and Private Villa have been operating since 2006. Located in Punta Cana, it has three resorts located in its 5-star complexes.
Juan Reid
Real Client
❝
Absolutely awesome. I have lived and worked throughout Latin America and I have to say Larimar is absolutely one of the best companions I have ever encountered. She is elegant, educated, real and fabulous on every account
Get New Girl Updates & Resort News
Join our newsletter to get updates on new escorts and discounts!
Find Your Perfect Getaway at Dr.Nights Resort
Enjoy Unforgettable Experiences with Us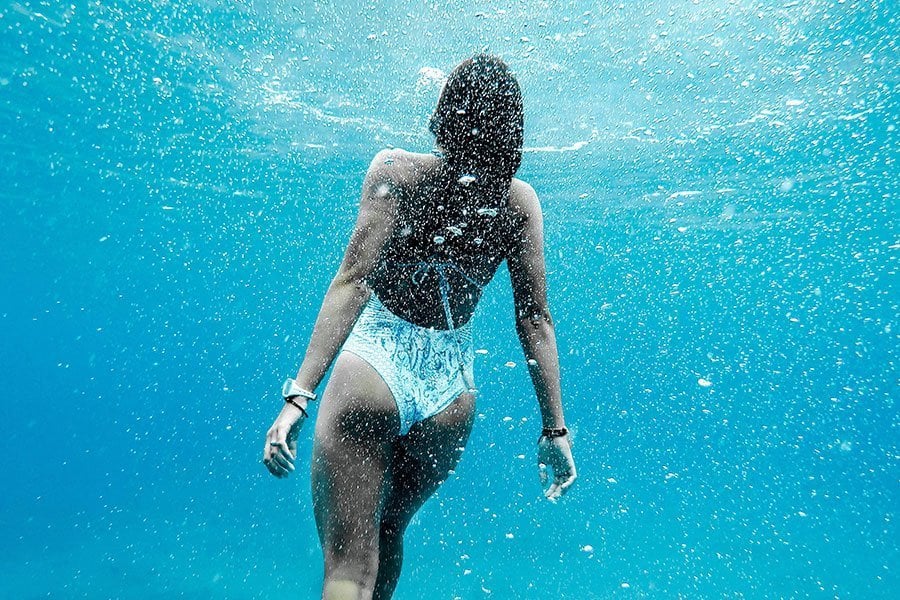 While not a Clothing Optional Resort:
Women can be topless on the beach and near the pool -DrNights' Exotic Resort offers an adult-only oasis for those looking for a unique, alternative to clothing-optional getaway.
We are located in one of the most popular adult tourism destinations and boast a stunning white sand beach, lush tropical landscaping, and a sparkling blue ocean view. Our resort is the perfect destination for a romantic getaway or a fun-filled escape from the mundane.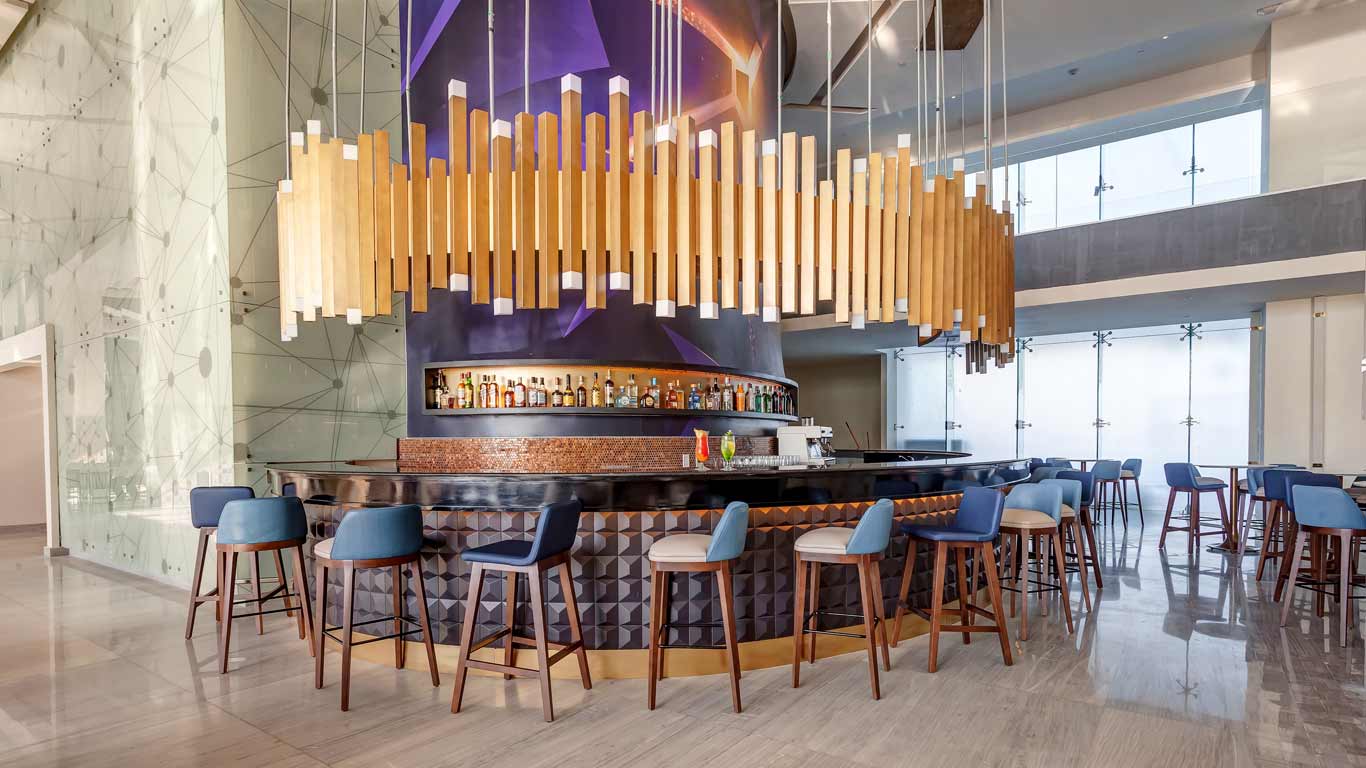 All Inclusive Experiences
At Dr.Nights Exotic Resort, we offer an all-inclusive experience that includes unlimited access to our swimming pools, beachside escorts, scuba diving and more
Our adults-only resort is perfect for those looking for a bit of luxury. With a swim-up bar, delicious food and drinks, and spacious, well-appointed rooms, you'll find everything you need to make your stay with us truly unforgettable.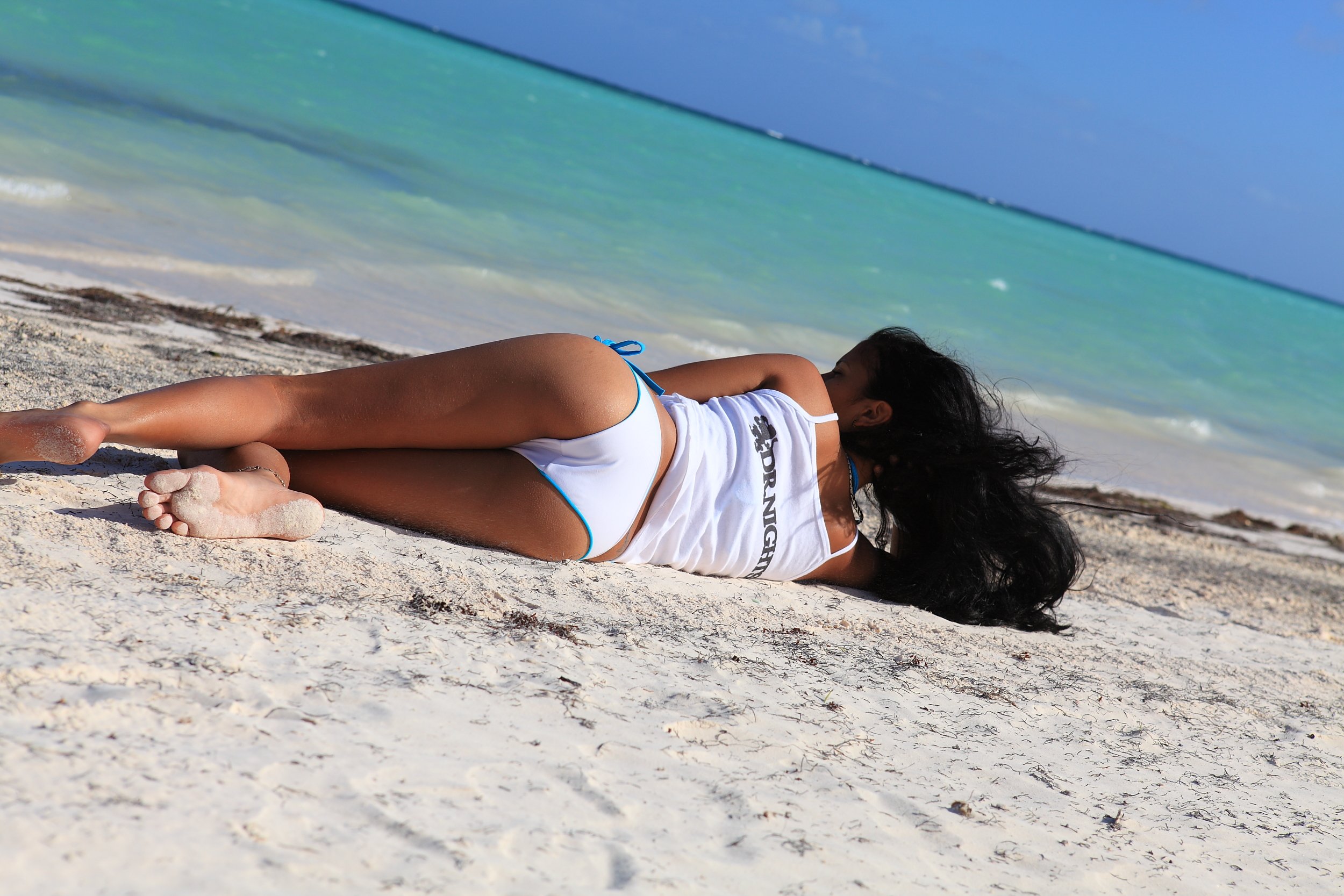 Popular sex tourism destinations
Our sex tourist destination is world famous and innovative creating a fusion between upscale sex tourism retreat and escort agencies on an island where prostitution is legal. Dr.Nights continues to break out of the ordinary!
At Dr.Nights Exotic Resort, we are committed to providing a safe and secure environment for all of our guests. We actively work to prevent human trafficking and work with local officials screening our girls for STD's and police records. Our clients are our number one priority since 2007.
Come To Paradise
What are you waiting for?